China Two Sessions: proposal to cancel English as a main high school subject
By: GOH Kylan

Edited by: Editor

2021-03-09
A member of the National People's Congress, Liu Weichao has proposed to drop English as a compulsory subject in primary and junior high schools in mainland China.
In the annual meeting that is currently held in Beijing, Mr Liu said " foreign language education has a serious impact on mother tongue learning and imposes an undue pressure on students".
Mr. Liu suggested that schools should only offer English subjects from high school and put more effort on training students' practical skills such as speaking and listening.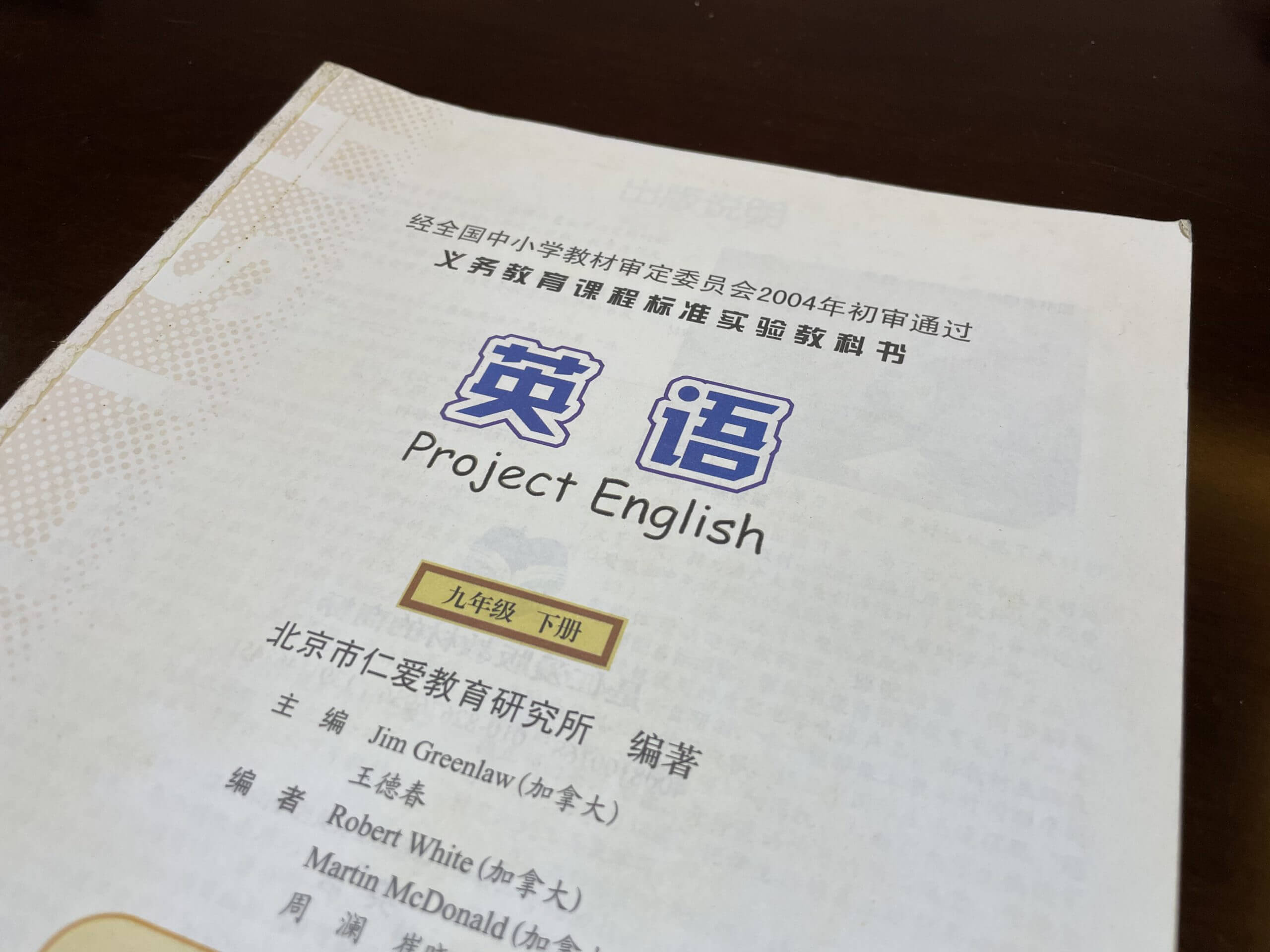 The proposal has gone viral on the Chinese internet. Some netizens said it is more important to have English rather than mathematics.
"As an international language, I think English is still very important now. I hope my children can learn English well and have the opportunity to explore the world in the future," Binting Cai, a mother of a four-year-old child, said on WeChat.
English is currently a compulsory subject in primary and secondary schools across China. Students are required to attend at least one class everyday.
"I think this is very unreasonable, because elementary and junior high schools are the golden age of learning English," said Edward Liao, an English tutor in New Oriental, one of China's biggest private tutorial centres.
"If students start to learn letters and phonetic symbols from high school, this will increase the workload of high school teachers," Mr Liao added.
This is not the first time deputies at the annual Two Sessions propose to cut back on English education.
On March 4, Xu Jin, a member of the National Committee of the Chinese People's Political Consultative Conference (CPPCC) said it is unnecessary for students to learn a language that he described as "useless" for most people.
In an interview with Beijing News, Mr Xu said that less than one-tenth of the English-learning population can use the language in the workplace. It is a waste of educational resources to let students learn a subject that they will not use in the future.
Mr Xu Suggested that English should no longer be a compulsory subject in Gaokao, the joint college entrance examination on the mainland.
English is now one of the three core subjects in Gaokao. Many overseas universities require Chinese students to achieve a certain score as the minimum admission requirement. For instance, the University of Hong Kong requires mainland students to obtain a score of at least 80% in English in Gaokao.
The proposal to cut back on English learning also aroused discussion among college students. "After I went to university, I found that English is one of the most useful subjects in high school. Many foreign documents and reference materials are in English," said Xiaoyuan Yan, a final year student majoring in international economic law at East China University of Political Science and Law.
In China, there are an estimated 300 million people learning English, according to The statistics of English in China, an article published at Cambridge University Press in 2012.