TYR.tv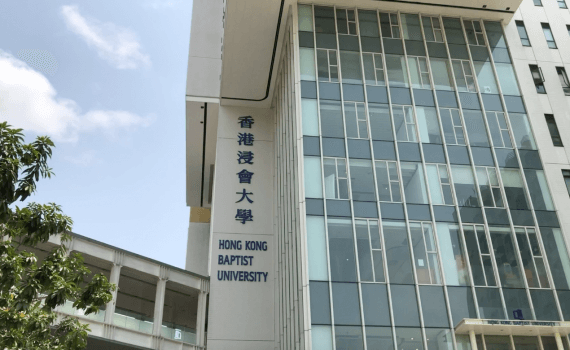 TOP STORIES
Compulsory Covid testing at Hong Kong Baptist University
By: CHAN Wing Yee

Edited by: POON Hiu Lam

2021-03-30
Hundreds of people at Hong Kong Baptist University have to undergo compulsory Covid-19 testing on Tuesday after a student tested positive for the coronavirus on Saturday. They include students and members of staff who visited three buildings on campus where the infected student had classes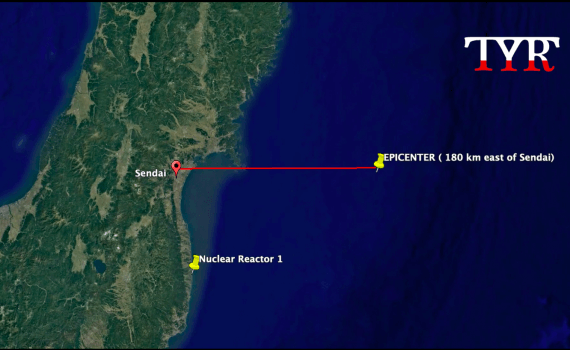 Japan commemorates 10th anniversary of earthquake Sendai
By: LI Chak Ho Samuel

Edited by: Shameel Ibrahim

2021-03-11
Japan commemorated the event by a minute of silence for those who lost their lives in the earthquake. The Sendai earthquake, also known as the Tohoku earthquake with a magnitude of 9.1, triggered a tsunami that swept across the prefecture, making it one of the worst earthquakes since modern records began.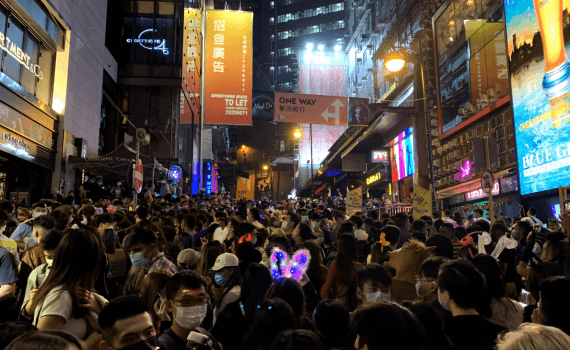 TOP STORIES
Lan Kwai Fong bars under Covid-19
By: LIM Jia Qi 林家琦、LI Chen、Lyu Chenyu、GU Lin

Edited by: Simran Vaswani

2021-02-14
While Hong Kong was on the edge of a fourth wave of Covid-19 cases in November 2020, bars in Lan Kwai Fong violated the gathering restriction in which no more than four persons might be seated together at one table. We went to an underground bar and privately asked them if we could sit together if we had two more friends coming, which made a total of five.