Green Tea: A Healthy Drink?
by Isabella Lo
Vienna Lau Cheuk-lam has been drinking ten cups of green tea every week for three years. She believes it keep her fit and invigorated.
"I feel re-energized after drinking green tea," said the second year student at Hong Kong Polytechnic University.  "It helps me a lot to concentrate on my studies."
Vienna is among many Hong Kong people who drink up 1.42 kilograms of tea every year. This makes the city the 12th biggest tea consumer in the world, according to Food and Agriculture Organization of the United States (FAO). However, recent studies have found drinking too much green tea may be detrimental to the reproductive system.
In an article in the December issue of Journal of Functional Foods, researchers from the University of California, Irvine, discovered that a high dose of green tea can have adverse effects on reproductive development in fruit flies.
In the study, fruit fly larvae were exposed to different doses of green tea polyphenols (GTP). It was found that larvae exposed to ten milligrams or more of green tea have slower development and are generally smaller in size than the controls. They also produce less offspring.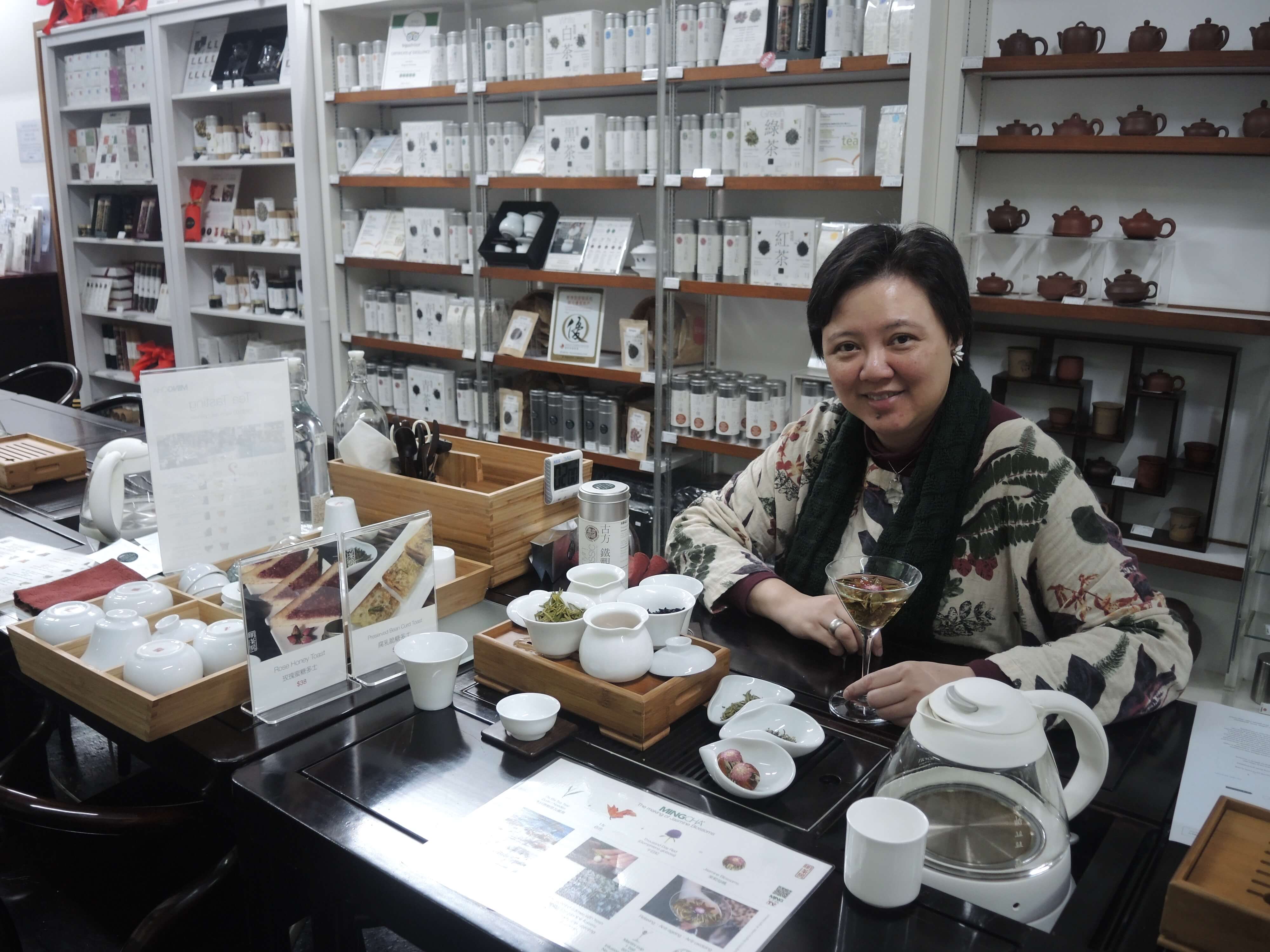 "Experiments on insects like fruit flies are just a start," said Dr. Ko Ka-shun Joshua, pharmacologist at Hong Kong Baptist University. "It is not yet known whether green tea will have significant effects on humans."
With various health benefits including delaying ageing, regulating weight, and reducing the risk of cardiovascular disease, green tea has become one of the most popular drinks worldwide. The harvest of green tea has increased by 60 per cent in volume over the last decade, according to the Tea Association of USA. However, Dr. Ko suggested not to drink too much green tea despite its high antioxidant content.
"A well-known antioxidant, vitamin E, has also been proven to be linked with an increased risk of prostate cancer," he said.
Although green tea may help promote healthy teeth and gums, over consumption can ruin the teeth. Pigmented molecules found in tea can easily adhere to the outer layer of teeth and cause staining.
James Li Chun-hei, a law student at City University of Hong Kong, sees green tea as an alternative to water and has been drinking two cups a day for four years.
"I have noticed that my teeth are somewhat darkened," he said.
Dr. Han Quan-bin Simon, an expert in medicinal chemistry, suggested that consumers should consider their health conditions before drinking too much green tea.
"People on medication should avoid green tea because it contains polyphenols, which may cause irritation to the stomach and digestive system," he said.
Mr Wai-ming, the author of Chinese Tea Therapy, said green tea is 'cold' in nature, which serves the purpose of "clearing away heat and toxic materials" from a Chinese medicine perspective.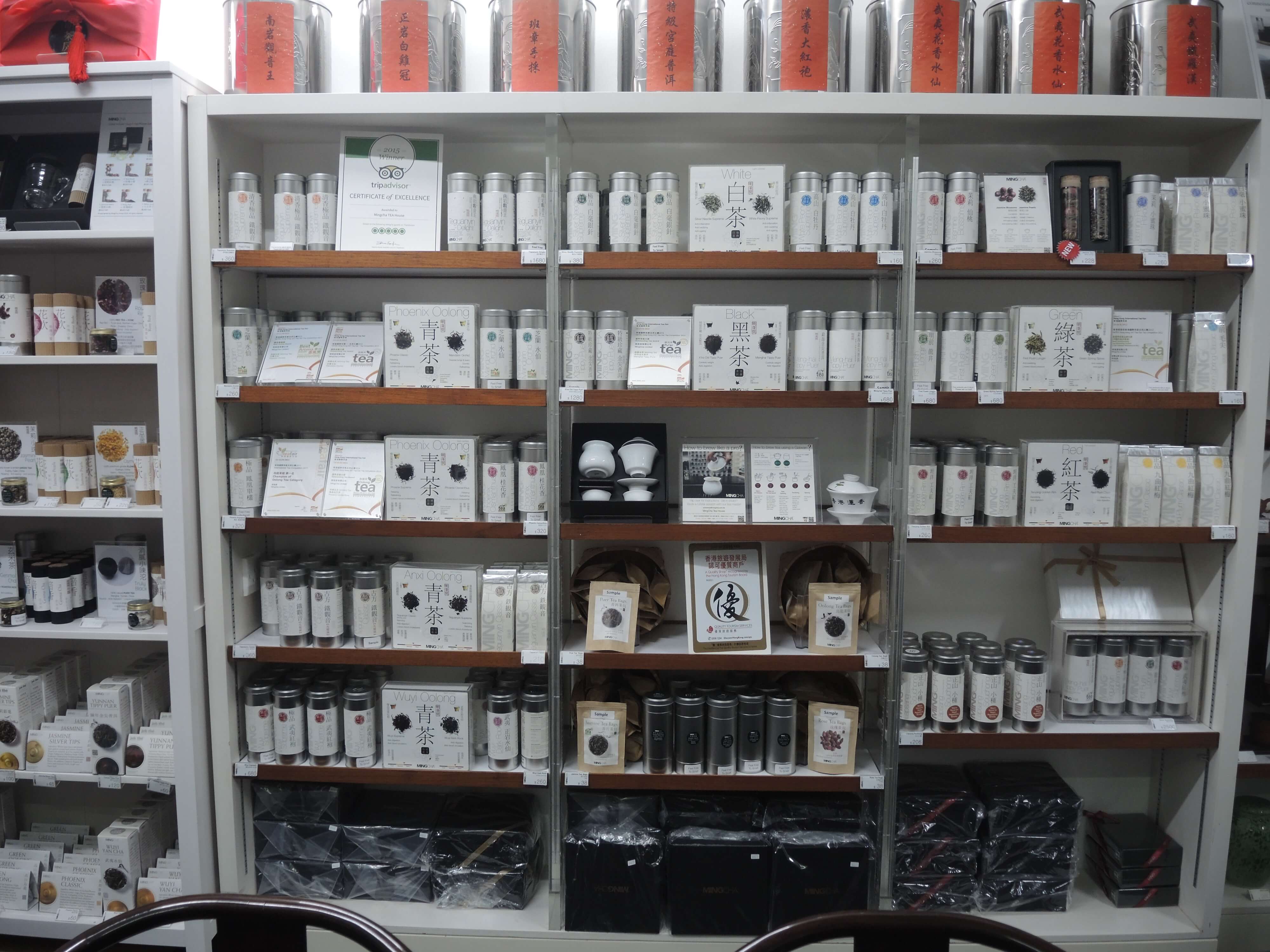 "People should decide on which kind of tea to drink and adjust the amount of consumption according to their body constitutions," he said.
Vivian Mak, the founder of Mingcha Tea House, one of the major green tea shops in Hong Kong, suggested different kinds of green tea have different effects on the body.
"Jasmine Blossoms, for example, go through a longer process of oxidation during production, so the chemical components in the tea may be different from ordinary green tea, such as Longjing and Biluochun," she said.
"Even though green tea has certain health benefits, we should never over consume it. Instead, we should adjust our drinking habit according to to our own needs and body conditions," Ms Mak said.
(Edited by Michelle Chan)