Children of asylum seekers deprived of education rights in Hong Kong
By: Candice Wong、Erica Chin

Edited by: Cecilia Wong

2017-12-30
Education expert and legislator call for conditional working rights of asylum seekers in supporting their own education expenses and daily expenses
Isabella Ng Fung-sheung, assistant professor at The Education University of Hong Kong, volunteers at the Hong Kong Society for Asylum Seekers and Refugees. She said only one out of 170 asylum seekers can successfully make a non-refoulement claim so that they are not forced to leave the city. This process might take years, and their children may be deprived of their rights to education during the wait.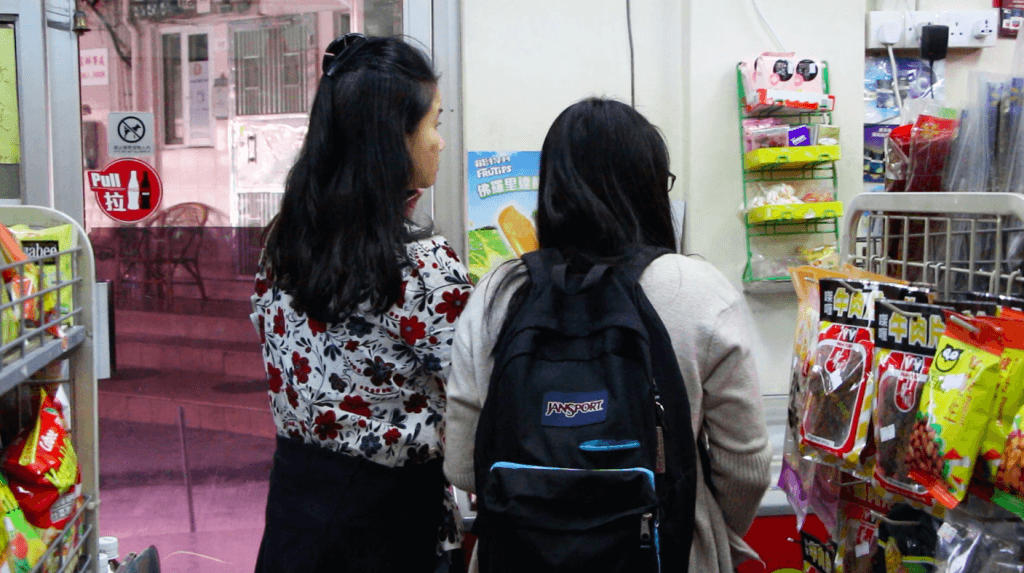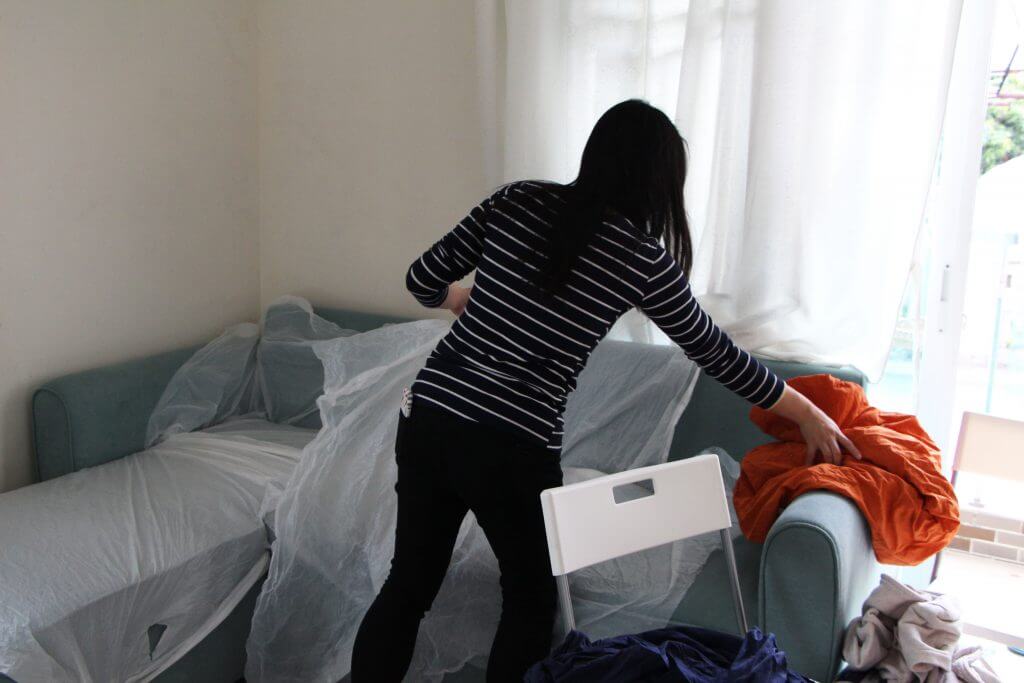 Asylum seekers are not allowed to work in Hong Kong. Each person receives $1200 a month in food stamps from the government, which is enough for staple food but not much else, according to Dr. Ng. And while their children can go to school for free, Dr. Ng said asylum seekers often find it difficult to pay for school uniforms and books. Although most schools reimburse the parents for their expenses, they do have to pay upfront and then claim the money back with receipts.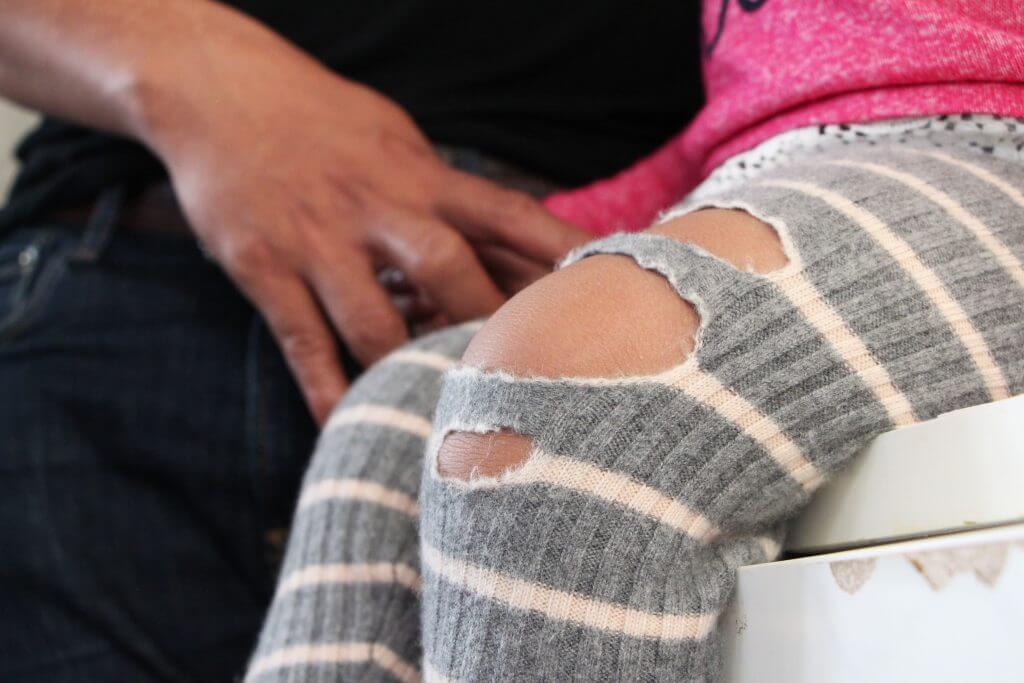 "Some families are not able to reach here for weekly gathering as they can't afford the transportation expenses," said Dr. Ng.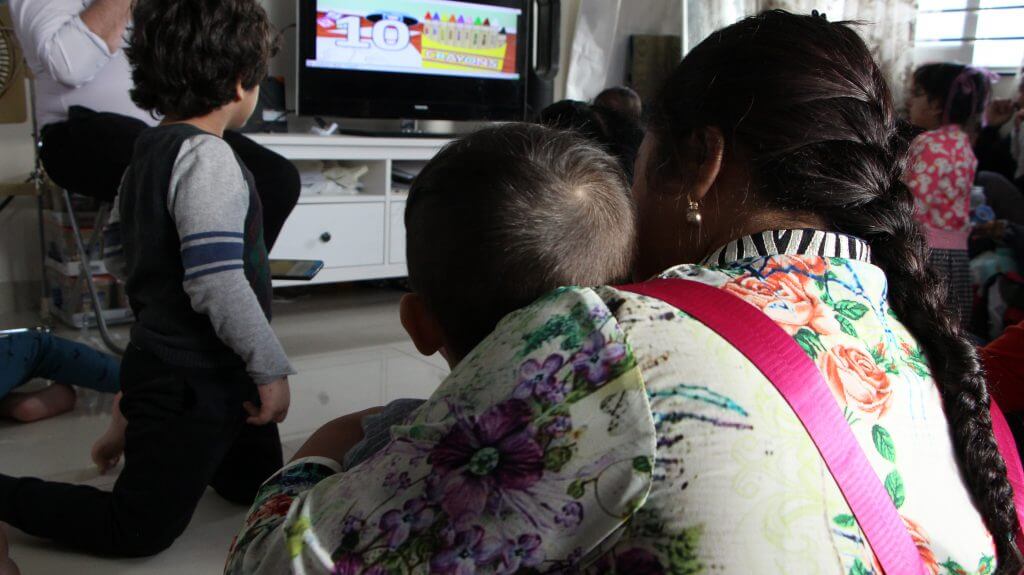 Language barrier is also a major obstacle for young asylum seekers who desire education in Hong Kong, Dr. Ng stated.
" The teacher kept telling me that this child cannot speak Chinese, can she understand at least one word of Chinese, if not, this child is so difficult to manage," said Dr. Ng when she recalled her experience in helping child asylum seekers searching for schools.
" Local schools accept few non-Chinese speaking children," Dr. Ng says. " I tried to look for a kindergarten for a daughter of an asylum seeker once. She had a Hong Kong identity card, but eight out of ten schools would not admit her because she could not speak Cantonese."
Dr. Ng also found that most schools are unwilling to take in students with asylum-seeking parents. "I find this discriminatory and ironic when we claim to be ourselves an international city that supports education for all," she said.
She wants the government to offer asylum seekers conditional working rights so that they can support their children's schooling.
Dr. Ng organises weekly playgroups in voluntary base to create a homely environment for asylum seekers. But her wish is that changes in government policy will care for these children, and someday there won't be any need for this organisation's service.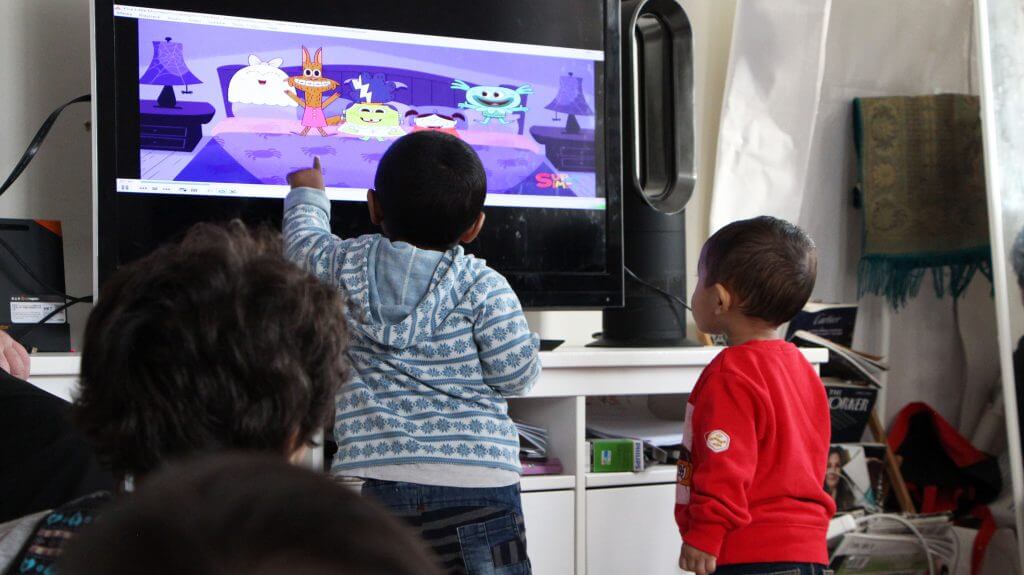 "Education is the most important thing to raise civic mindedness and empathy about humanity in general," Dr. Ng says.
Roxanna (not her real name), an asylum seeker from India, came to Hong Kong with her husband and two kids a year ago. She was blackmailed by political groups because she couldn't pay a large sum. The Hong Kong government has rejected her claim for non- refoulement protection and she is waiting for an appeal.
"I do not know how many months I am going to stay in Hong Kong, I have no idea," Roxanna said.
Her seven-year-old son is now studying in a local primary school in Kowloon, and he dreams of becoming a pilot when he grows up.
"My friends are in school, so I go there," said Roxanna's son.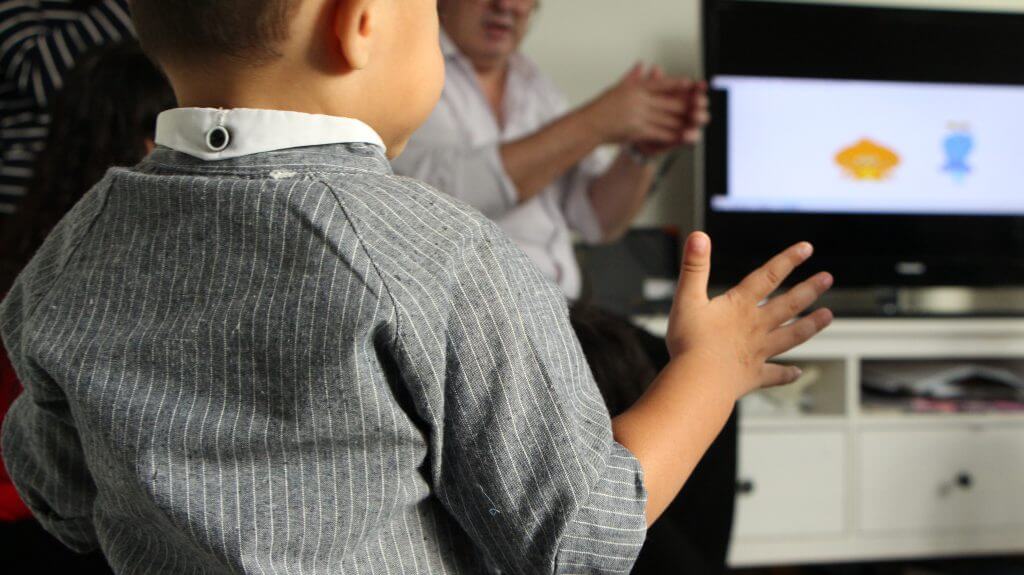 Fernando Cheung Chiu-hung, legislative council member, said that the HKSAR government has not signed the United Nations Convention Relating to the Status Refugees, so it has no obligation to recognize their status or their rights.
The court will process non-refoulement claims only if the asylum seekers are to face prosecution once they returned to their country of origin, under the protection of United Nations Convention against Torture, Cheung said.
The Hong Kong government, he said, is trying to narrow down the scope of responsibility by only processing cases in which the applicants have violated the immigration law. In common practice, asylum seekers were asked to overstay in Hong Kong in order to violate immigration ordinance and subjected to refoulement in order to become eligible applicant in asylum seeking, said Cheung.
"Once the Immigration Department has confirmed the duration of stay of underage asylum seekers, the Education Department will make arrangements to support their education, " Cheung said, " but the relevant departments have never defined how long "a reasonable length of stay" is."
Cheung recalled a case in which two young African asylum seekers who had just turned 18 asked for assistance to apply vocational training in Hong Kong because they were no longer eligible for free education.
"The man told me that it was not the shortage of food or poor living conditions that made him lost, the lack of hope and ability to use his time on something meaningful, that really corrupted his identity and esteem," said Cheung.
The Race Discrimination Ordinance in Hong Kong excludes language as a consideration for discrimination. But the language policies which may hinder a student's ability to be admitted into a school may be a form of indirect discrimination, Cheung explained. He calls for an investigation that is independent of the Equal Opportunities Commission, on language policy and an active approach in reducing discrimination.
Cheung pointed out that schools are supposed to take an integrated approach in admitting students and certain specialised schools can focus on the needs of non-Chinese speakers.
The legislator also suggested that the government seek advice from experts of the United Nations High Commissioner for Refugees, to enhance the validity and efficiency of the assessment progress under the Unified Screening Mechanism for asylum seekers. Meanwhile, education opportunities should be extended to asylum seekers over 18 years old so that they can contribute to Hong Kong society.