Policy Address 20/21: Professional Teachers' Union is skeptical of Carrie Lam's national security education plan
By: Shameel Ibrahim

Edited by: Sunny Sun

2020-11-25
The government is working on plans to enhance national security education, Hong Kong's Chief Executive Carrie Lam Cheng yuet-ngor said in the Policy Address 2020, given that students arrested under the social unrest lacked "law-abiding awareness" and failed to have "positive values " such as mutual respect and understanding.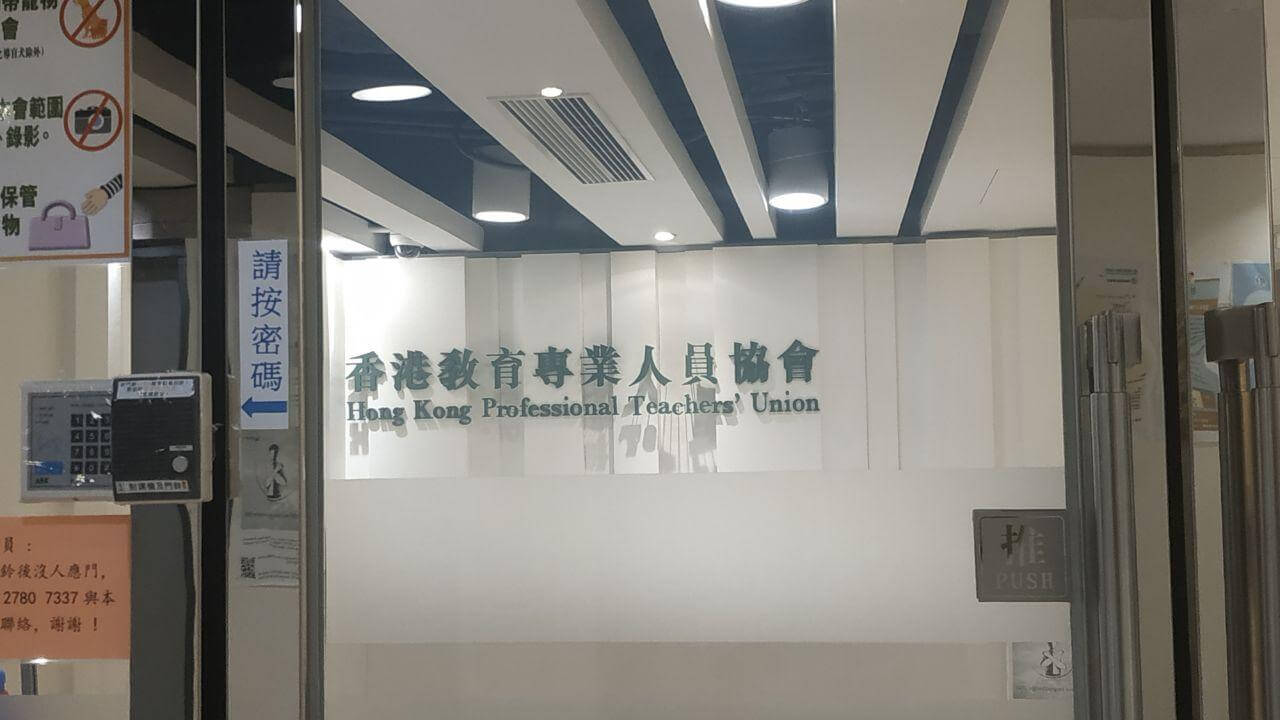 However, the Hong Kong Professional Teachers' Union, the largest representative body for teachers in the city, disagreed with Mrs Lam's characterization of the arrested students and expressed doubt about the vague content of her plan.
Around 2,000 of the 10,000 people arrested for protests last year were primary and secondary school students.
"The social unrest in the past year involved people from different walk of life. There's no evidence that children are particularly being mobilised by someone,"  Fung Wai Wah, the president of HKPTU said.
Instead of accusing students for a  lack of correct values, he said,  Lam should  "review" her governance and "rectify" the mistakes.
As for the national security education plan, Mr.Fung said although this plan can help improve students' awareness of the rule of law, he was sceptical due to the vagueness of the statement. He added that the initiative depends on the content that is going to be taught. 
In the policy address, Mrs Lam also reiterated that the Department of Justice will implement a ten-year-initiative called  "Vision 2030 for Rule of Law", which includes educating urban youth to understand the rule of law and promote "law-abiding awareness".
The initiative comes after two teachers were disqualified after a primary school teacher from Alliance Primary School in Kowloon Tong. One was accused of teaching materials that were supporting independence, and another primary school teacher from Ho Lap Primary School in Tsz Wan Shan was deregistered due to teaching a distorted history of the Sino-British opium war. 
This initiative will be promoted by public education activities.
"If it's a brainwashing type of education, to induce compliance, I think that will not be good for Hong Kong," Mr Fung said.